Risk management and business Consulting firm 
FASTWIT Consult Kenya LTD is incorporated in Kenya and offers risk management and business consulting services targeted at entities on the African continent. With head offices in Nairobi, Kenya, the company focuses on facilitating African businesses to enhance their strategy by aligning themselves to the uniqueness of their environment and the standing characteristics of the business terrain in Africa.
We exist to partner with business to develop, grow and sustain value in the environment that is still grappling with challenges of inadequacies of investment capital, infrastructure deficiencies, wide cultural variations and other circumstances peculiar to Africa.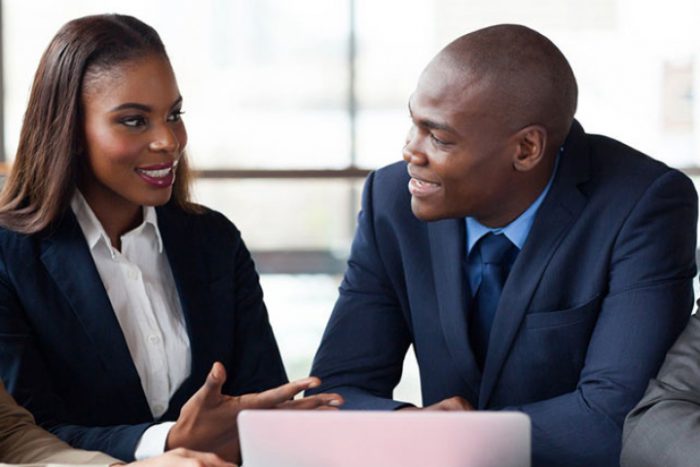 Develop, Grow, Sustain Value