Human Rights & Organizational Management
Governments are continually and progressively finding it necessary to practice and demonstrate human rights as a cornerstone of national development programs and the general conduct of public business.
It is similarly becoming progressively important that both private and public organizations must do a lot within the context of their own strategy and operations to support and respect the observance of human rights.
We help organizations to develop a Human Rights Matrix which is helpful for mapping both risks and opportunities and the management approaches that can link the two to enhance organizational strategy.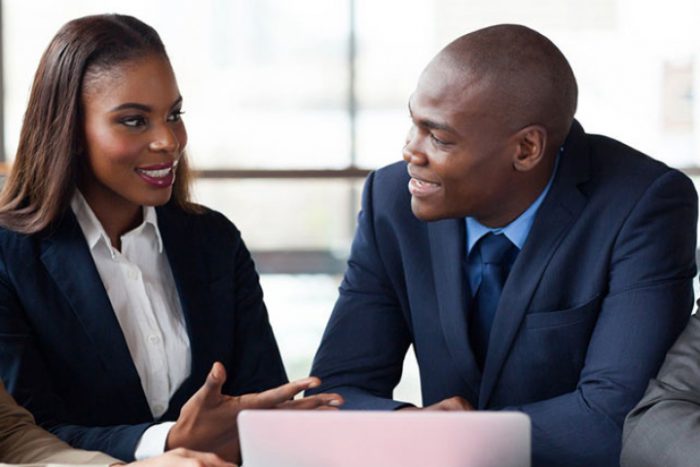 Our general Human Rights & Organizational
Management services
Formulation of human rights policies and strategies
Human rights due diligence at the corporate, market, product, or site levels that identifies unique company impacts, risks, and opportunities
Tools to monitor and communicate performance and progress in advancing human rights
Community and stakeholder engagements to build consensus and harmony for human rights objective for projects and programs
Policies and processes for articulating corporate commitments to human rights and integrating human rights into core business functions
Trainings and capacity building for advancing human rights programs in public and private sector organizations
Our Service Deliverables
Facilitating public and private sector organizations to develop and implement a Human Rights Frameworks that help to enhance the following:
Improved stakeholder relations
Improved employee recruitment, retention, and motivation
Improved risk assessment and management
Reduced risk of consumer protests
Enhanced corporate reputation and brand image
A more secure license to operate
Strengthened shareholder / owner confidence
More sustainable business relationships with governments, business partners, trade unions, sub-contractors and suppliers