Agriculture & Food Security
Agriculture is a vital sector in Kenya, as well as across Africa. With an exploding population and a growing food import bill at the continental level, the need for every African country to transform their agriculture sector cannot be exaggerated. Agriculture is a vital sector in Kenya, as well as across Africa.
With Africa currently running a huge food import bill, projected to hit $110bn by 2025,there is immense opportunity in food production. This will answer critical national challenges around national revenue as well as youth unemployment challenges. FASTWIT focuses on consulting services to address this need.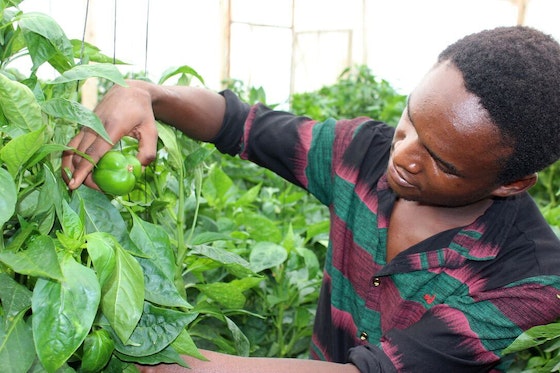 Our general Agriculture & Food Security Consulting services
Strategy development
Project implementation advisory
Process optimization
Change management
New technology introduction
Design and implementation advisory for food security programs
Environmental risk management
Our Service Deliverables
Alignment of agricultural programs and projects with national priorities and market needs/ trends.
Assessment of environmental friendliness and sustainability of agricultural enterprises.
Operational efficiency and effectiveness, strategy formulation and enhancement.
Business plan formulation and assessment, planning and structuring of transactions and critical operations, and formulation of cost-efficiency structures.