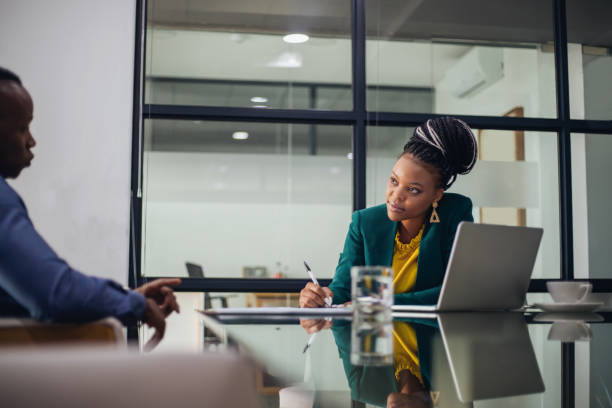 Risk management and business Consulting firm
FASTWIT Consult Ltd
We offer risk management and business consulting services targeted at entities on the African continent. With head offices in Nairobi, Kenya, the company focuses on facilitating African businesses to enhance their strategy by aligning themselves to the uniqueness of their environment and the standing characteristics of the business terrain in Africa.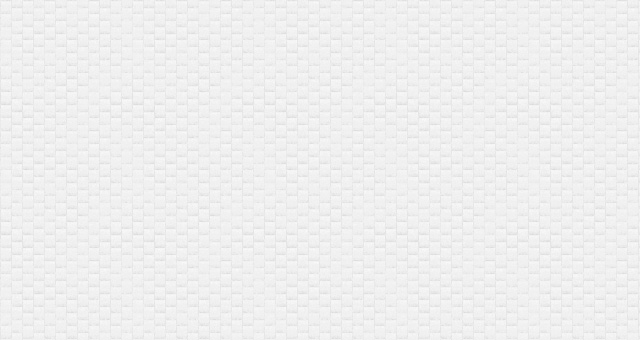 Business Consulting Services

Capacity Building
We offer top-notch training services to help organizations grow and consolidate their gains while ensuring sustainability

Innovation & Technology
We help organizations assess their IT needs and advise on the suitability of their IT resources
Strategy Management
We help our clients realize the comprehensive set of their sources of values

Enterprise Risk Management
We partner with organizations to help set them on the path to long term sustainability

Compliance Management
We facilitate the process that organizations need to manage compliance risk – driving focus on regulatory.

Corporate Governance
We help organizations to put in place corporate governance structures that are aligned to their industries and global best practice.